40+ Fascinating Things About Russia
Russia is a great country. It is the largest one in the world, with a total of 11 time zones, and it is known for a couple of things: the Cold War, the cold weather, and vodka, to name a few. However, Russia is so much more than this! Since 2000, Putin has been the Russian president, and it has been a fascinating time. There is so much to learn about Russia, though there is a lot that they keep secret, too. So, prepare to hear some fascinating facts about the largest country in the world.
It's Raining… Women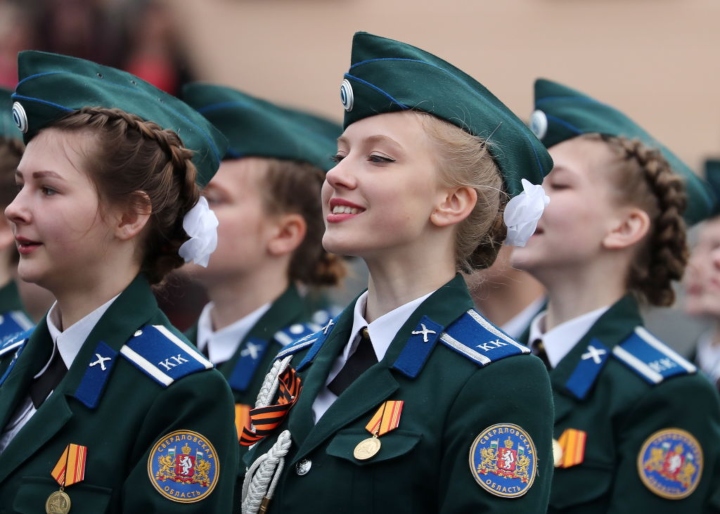 Although the country is run by a man, Vladimir Putin, women in Russia outnumber men. As of 2014, there were 10.5 million more women than men living in the country. According to Tatyana Moskalkova, a member of the Russian parliament, there is an equal number of boys and girls at birth. However, males begin to pass away around the age of 30 due to industrial trauma, war, and accidents, among other things.
Click "Next Page" for more fascinating facts about Russia!