The Secret Room (and life!) of Thomas Jefferson
Thomas Jefferson is the most mysterious and least understood of the United States' Founding Fathers. Most Americans know that he wrote the Declaration Of Independence, was the third President Of The United States, and helped to write the Constitution. His home, called Monticello, is a popular tourist attraction in Virginia. After 200 years, you might think that all of its secrets would be revealed, but you would be wrong! Read on to find out about Thomas Jefferson, his legacy, and the secrets of Monticello!
His place in history
You could say that Thomas Jefferson's place in history is more than assured. After all, there are monuments all over the US to him, and his portrait appears on the $2 bill and the nickel. But his real legacy lies in the formation of the Constitution. Thanks to Jefferson, there is no monarchy in the US, and he strongly advocated for the Bill Of Rights. During the actual Constitutional Convention, Jefferson was in Paris acting as a trade minister, but he still was able to add his input. As president, he supervised the Louisiana Purchase in 1803, which doubled the size of the country. But, like almost any leader, he had another side to his personality...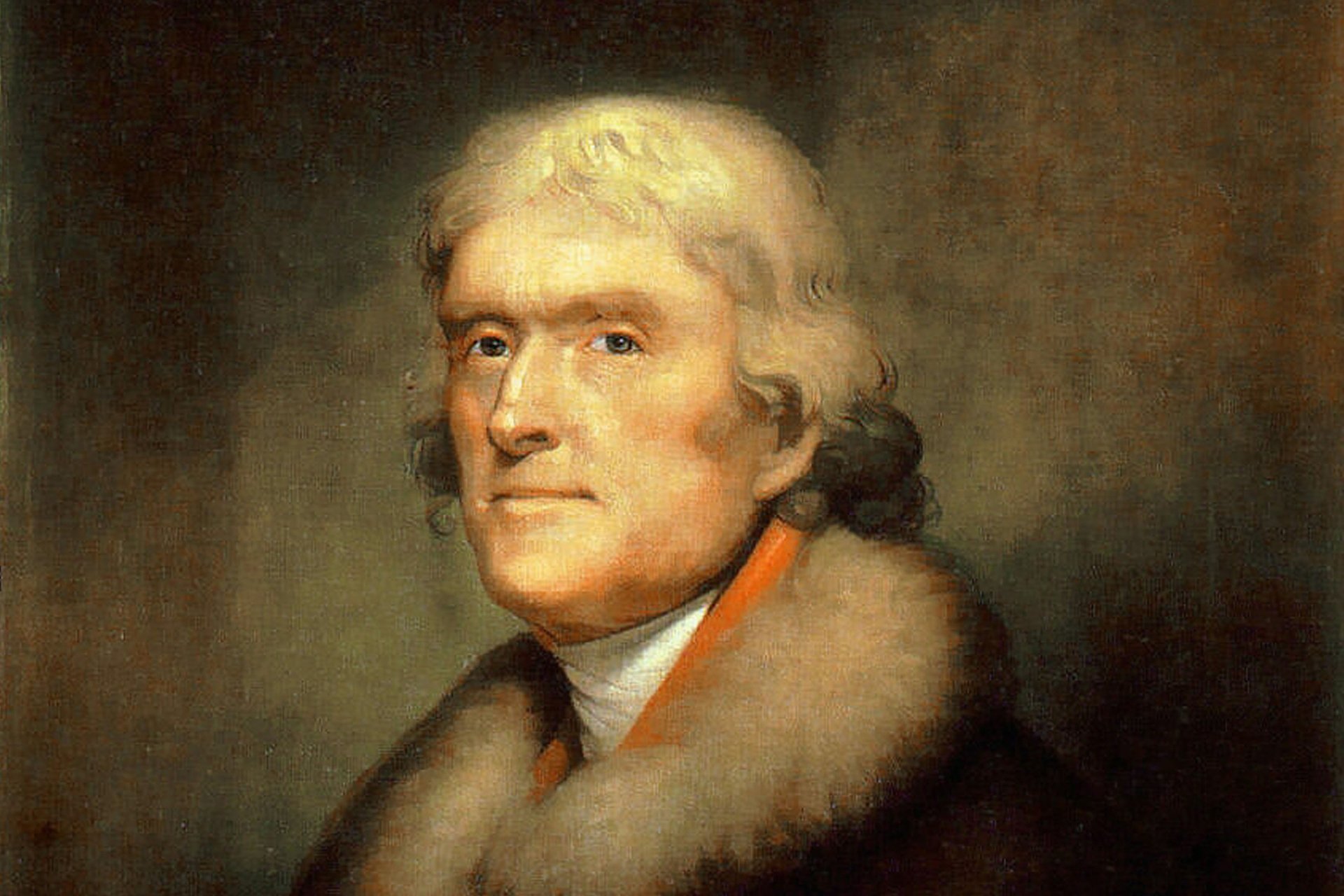 Jefferson was a slave owner
Thomas Jefferson's home, Monticello, was a working plantation. It's near Charlottesville, VA, and was built on five-thousand acres that he received as a gift from his father. Unfortunately, he owned hundreds of slaves for his plantation, but famously, there was one slave that seemed to be his favorite...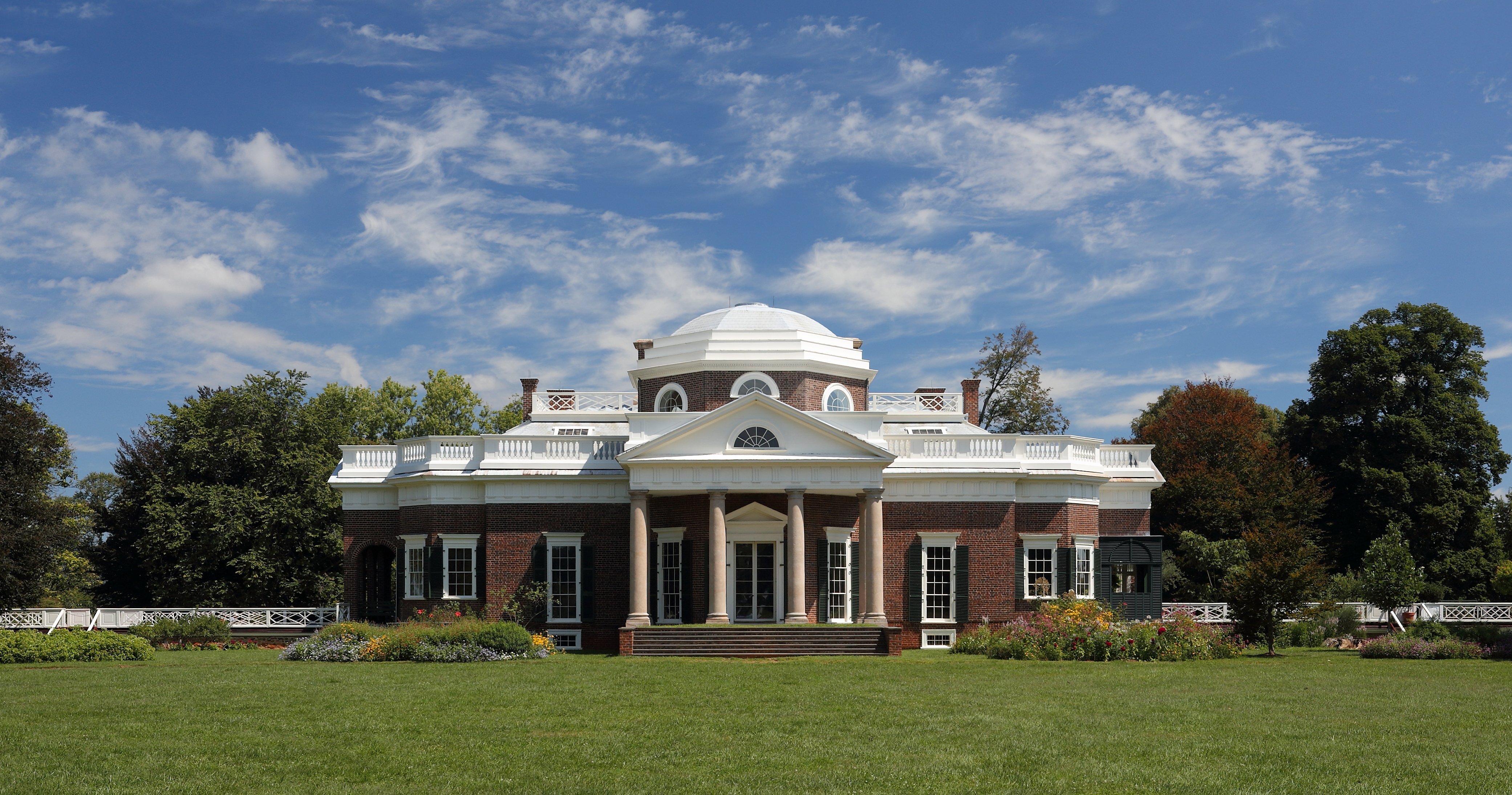 Renovations to Monticello
Before we talk about Jefferson's favorite, though, we have to talk a little bit about Monticello. As you might imagine, a building that has stood for over 200 years needs a bit of keep once in a while. One restoration was completed in 1941, and a modern working bathroom was installed for tourists. In the 1960s, the bathroom was expanded. As it turns out, the bathroom was built right over the hidden room. Archaeologists didn't know it existed until they found an important clue...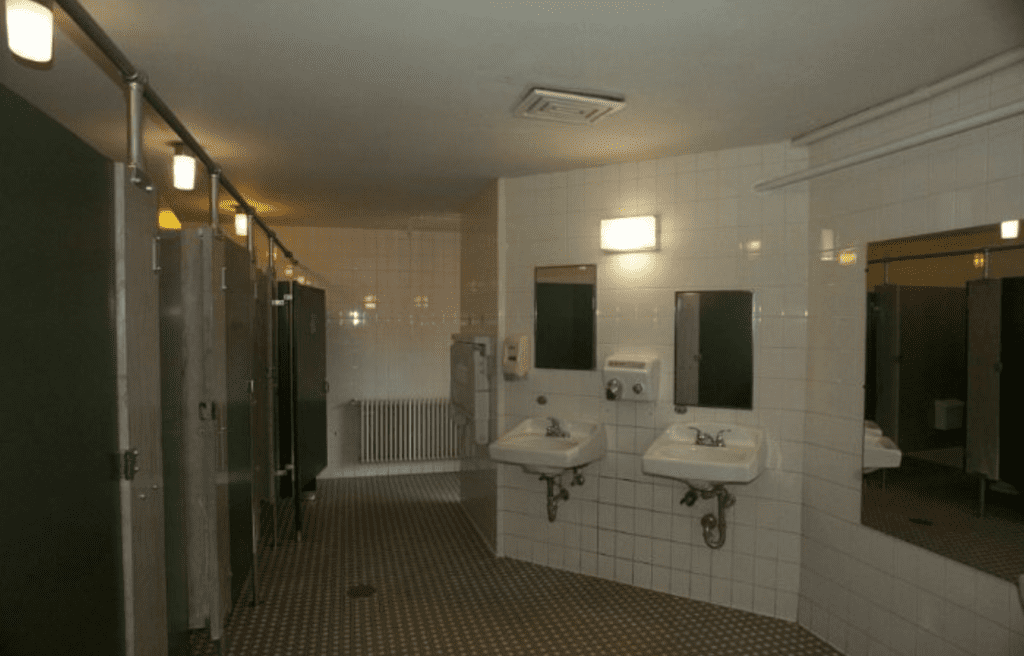 Mapping out the blueprints
Surprisingly, there were no surviving maps to the original layout of Monticello. As archaeologists and historians worked to discover the building plans, they found a letter written by one of Jefferson's grandsons. This letter described a room that no one had ever seen before in the south wing of the house. Since the room didn't appear on any known layouts of the house, this was a big clue that there was something missing...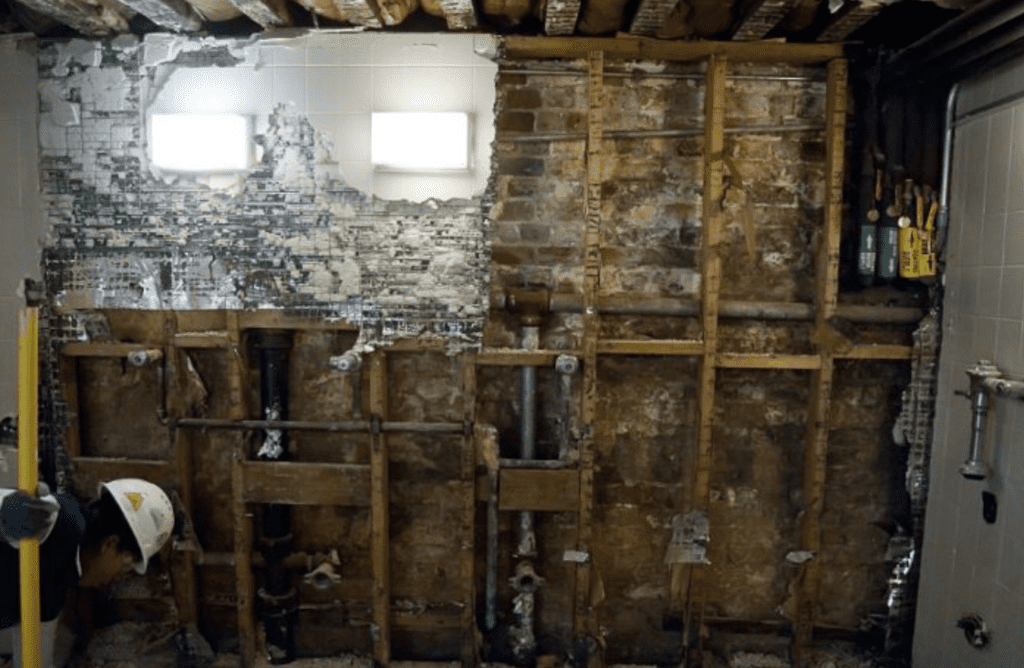 But where was it? Oh.
2017 saw another renovation to Monticello, and archaeologists decided to try and recreate the original layout of the main house. They combed the entire south wing, including areas previously covered by the new bathroom, and what they found was shocking. It supported a theory about Jefferson's life that had been rumored for hundreds of years.
The mystery was found behind the men's room.
Archaeologists knocked down the aforementioned men's restroom as part of the renovation, and they found a small room that matched Jefferson's grandson's writings. It had been forgotten and sealed off for 150 years. The room was small, only about the size of a closet, but the important characteristic was its location...it was right next to Jefferson's own bedroom.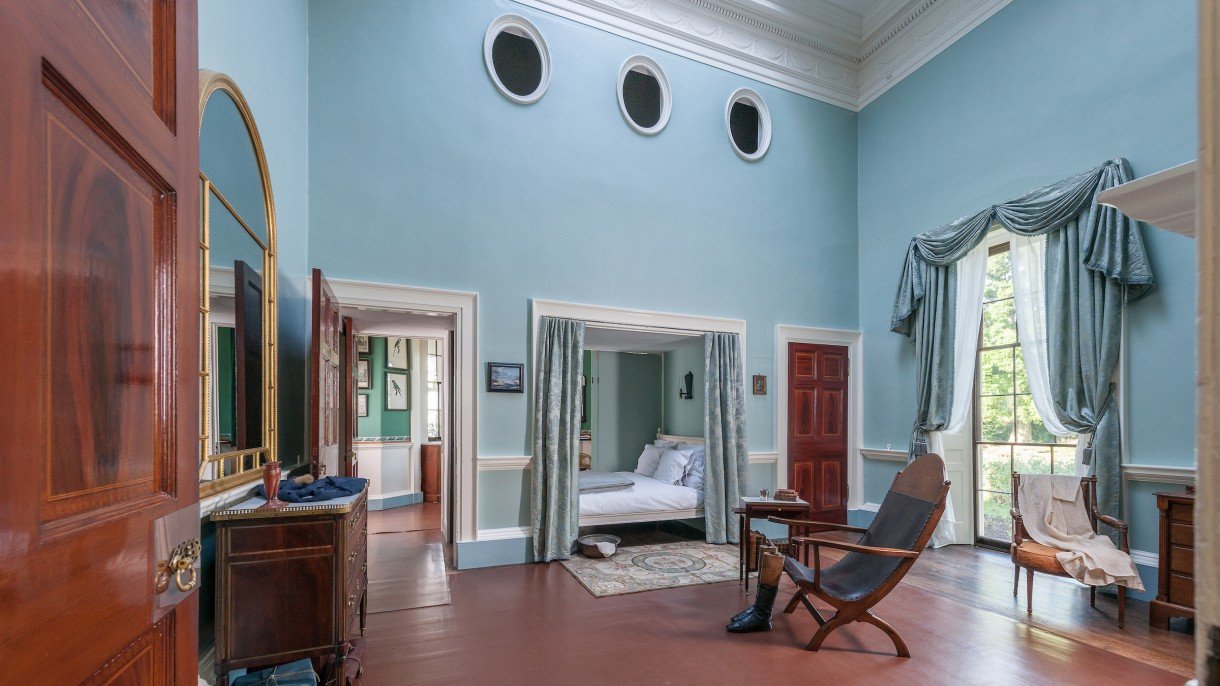 So, what is the big deal?
To understand why this was such a revelation, we have to examine Jefferson's personal relationships. According to the Thomas Jefferson Foundation, when his wife passed away, rumors swirled in the press that Jefferson had a relationship after his wife's death. Even in the 1800s, gossip columnists could be pretty vicious, and this one, James Callender, asserted that Jefferson had a relationship with a slave girl. In Richmond, which was a staunchly pro-slave community, this was incredibly scandalous!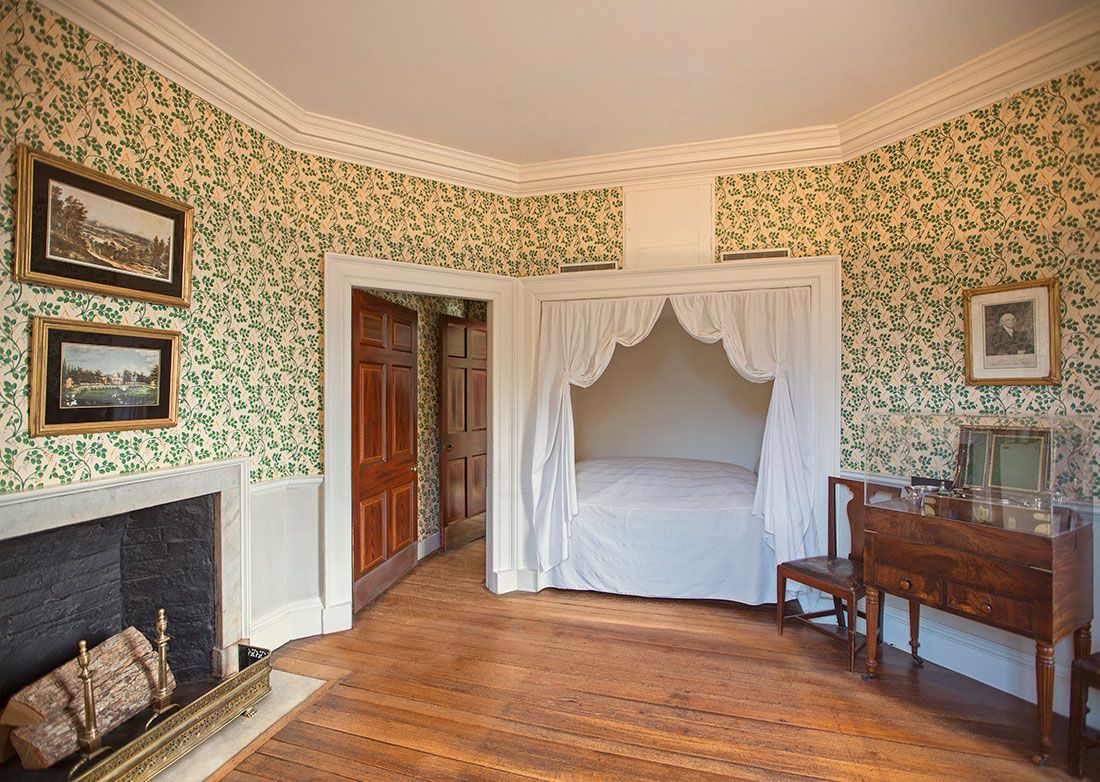 More allegations
Callender also stated that Jefferson had children with the mystery woman. Of course, there were no public records to support this, and Jefferson wasn't talking. So, did this woman have Jefferson's children in this small room? Who was she? And did this small room prove every rumor about Jefferson to be correct?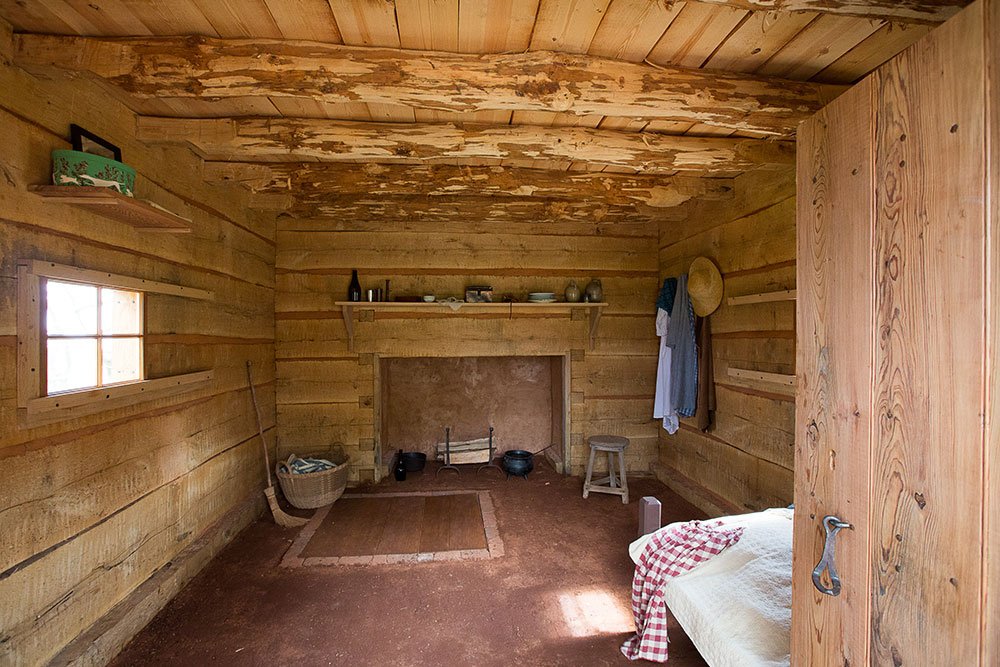 It wasn't just the press, either.
John Adams, who was a contemporary and rival of Jefferson's, appeared to have known about the slave's children as well. In a letter addressed to his sons, Adams makes veiled references to Jefferson's relationship with the slave girl, but they are cryptic and difficult to untangle. He wrote that Jefferson was "summoned from the familiar society of Egeria." If you don't know your Roman mythology, the myth of Egeria involves a nymph who met a Roman king in the woods.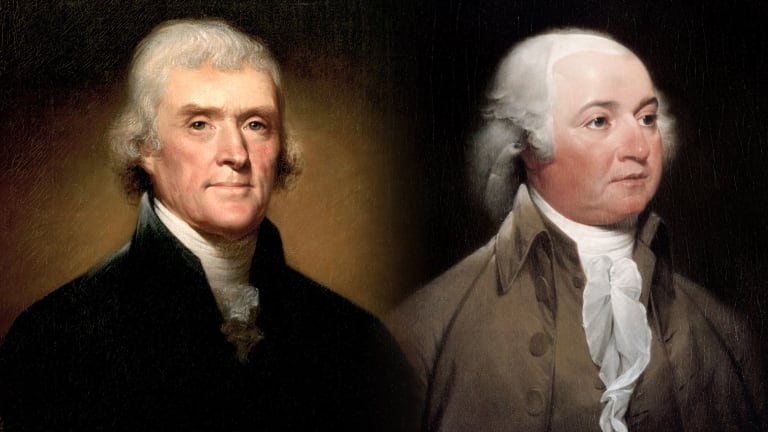 Who was she?
The slave, of course, was Sally Hemings. Sally Hemings was a 16-year-old slave who was actually Jefferson's late wife's half-sister. Her father was Martha Jefferson's father, and it was not uncommon for slave owners to have children with their slaves. The children would still be born into slavery, and it is still unclear whether Mrs. Jefferson knew that Hemings was her half-sister. Nevertheless, Hemings was also a slave, and her life had been a mystery for 200 years...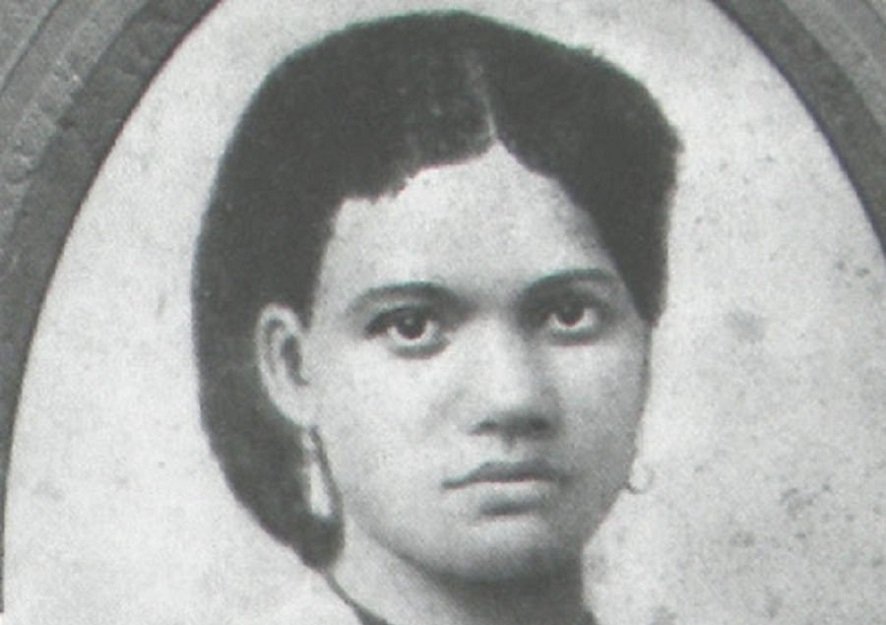 Sally Hemings
Another slave of Jefferson's, Isaac Granger Jefferson, described Hemings as "very handsome" and "mighty near white" in his diary. She always received easier household work and never did hard labor. The mystery room offered some new information that was shocking...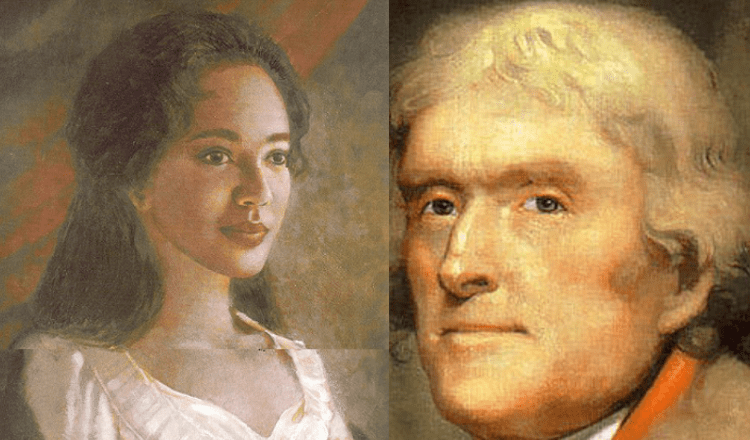 She was a teenager
At 14-years-old, Hemings traveled with Jefferson on a trip to France. It was illegal to own slaves while under a French flag, and Hemings could have stayed there and lived as a free woman. Instead, she chose to remain with Jefferson and go back to the US. Was she worried about starting a new life? Or was there another reason?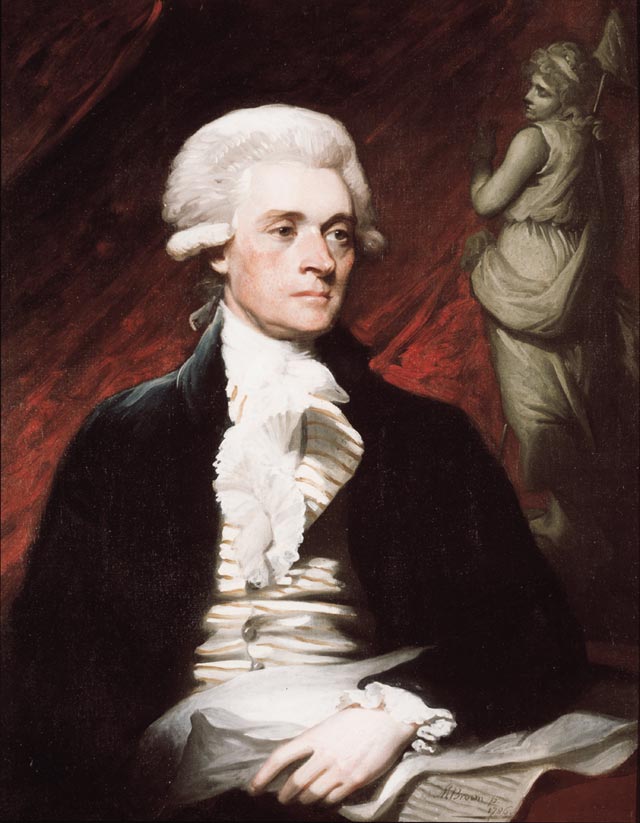 What was Sally Hemings's real motivation?
No one knows when Jefferson and Hemings began their relationship. Historians do know that she became pregnant sometime around her 16th birthday. She went back to Monticello with Jefferson and eventually had four more children with him. And the secret room in Monticello? Archaeologists believe that is where they were born.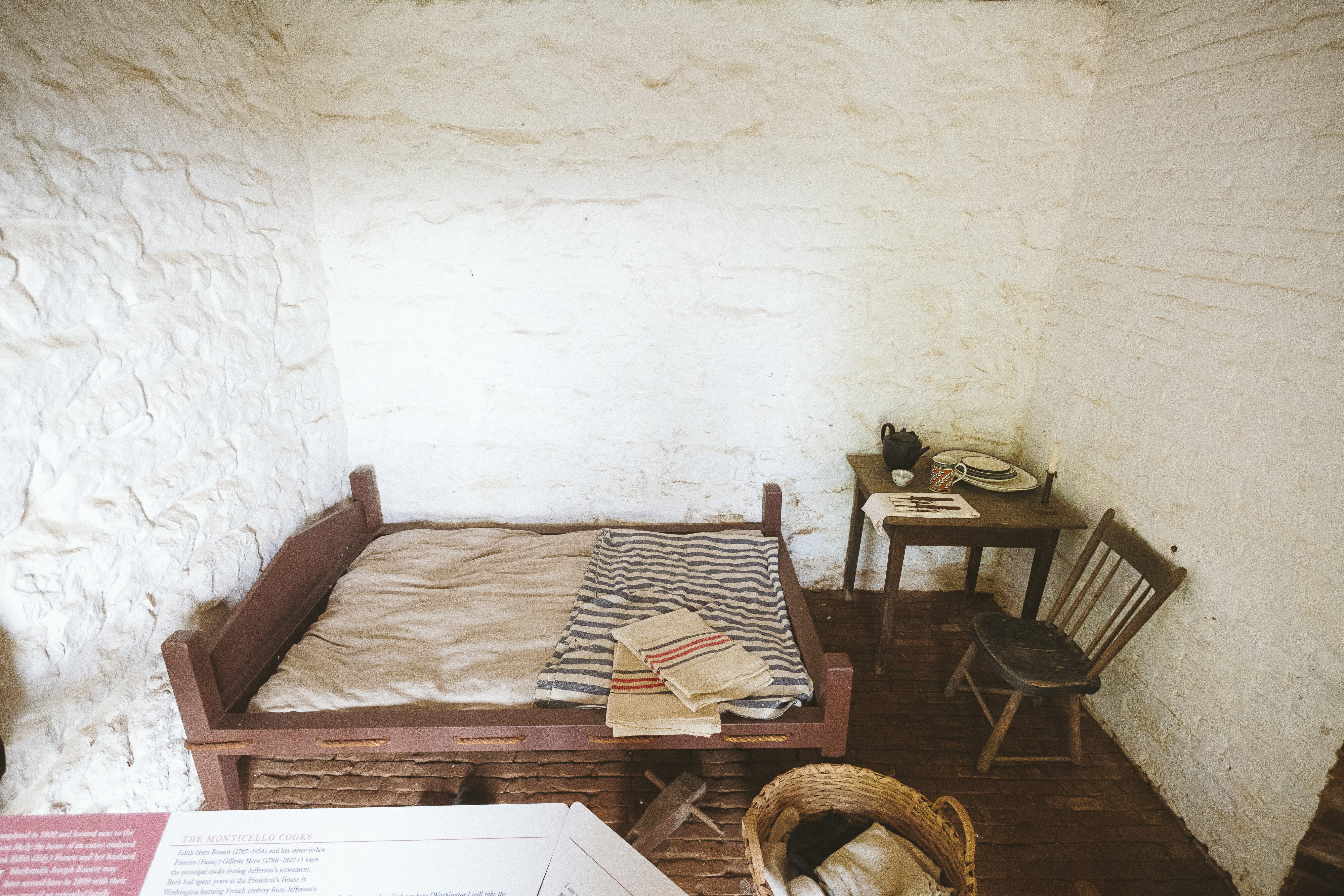 Did Jefferson acknowledge his relationship with Hemings?
Yes, in a manner of speaking. Only a few slaves were ever granted freedom by Jefferson, and the majority were Hemings and her children. Not only were they freed, but Jefferson actually gave them money to start new lives, which was unheard of at the time. He never publicly acknowledged her in his lifetime, though.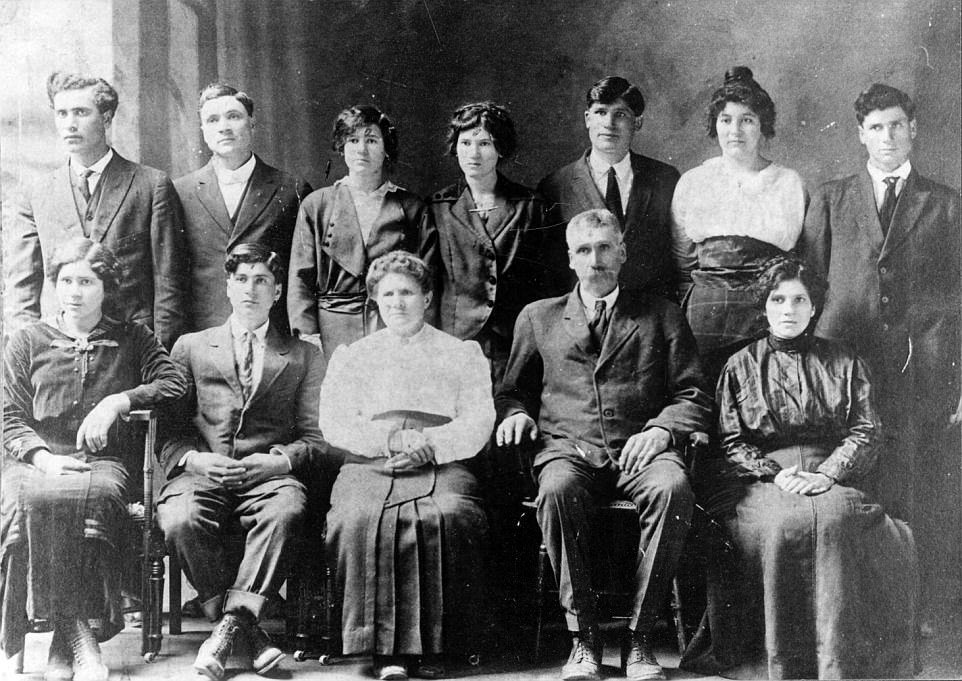 More recent developments
When the secret room was discovered in 2017, it was revealed that Hemings had at least five children. The birth records did not have a father listed. However, the names of the children were listed, so historians had a starting point to definitively solve the mystery.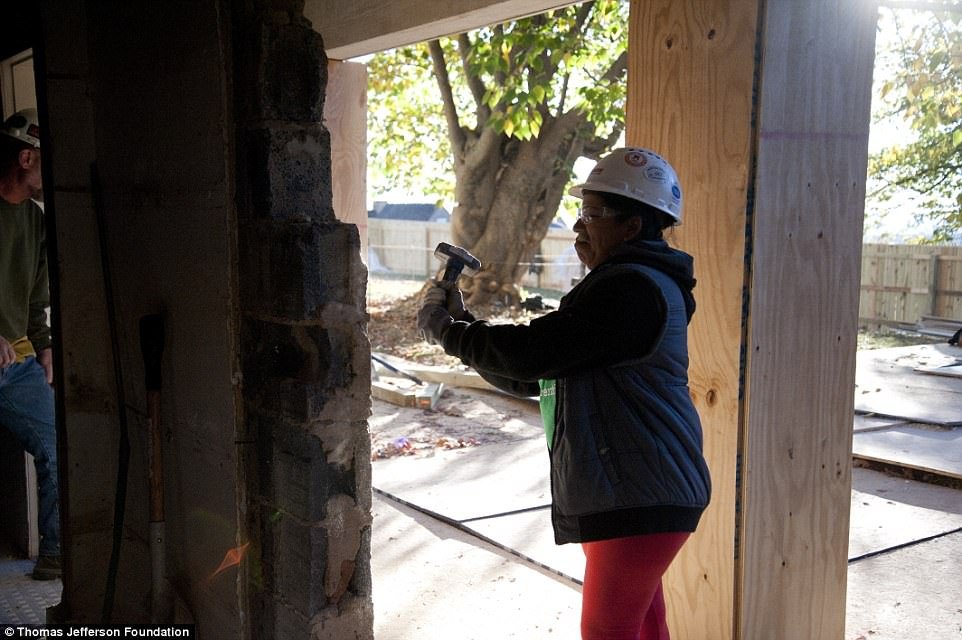 Thomas Jefferson's descendants
There were four children who survived, two boys and two girls. The most detailed records belonged to two of them, Eston and Harriet Hemings. Eston Hemings was freed when Jefferson died, although he was not quite 18. He eventually married and settled down with three kids of his own.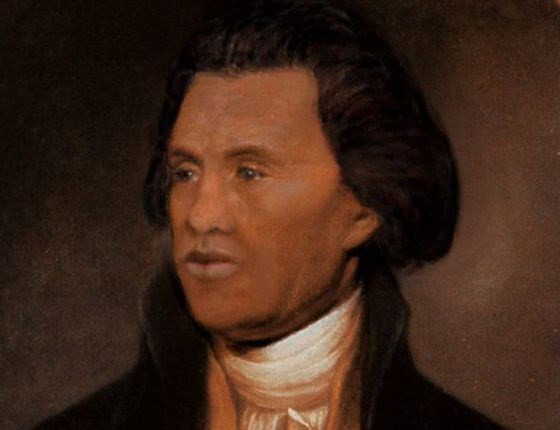 Eston goes to Ohio
Eston Hemings went to Ohio after he was married, and speculation grew about his parentage. One newspaper wrote that he was "light bronze color, little over six feet tall…and dignified; his nearly straight hair showed a tint of auburn, and his face, indistinct suggestion of freckles." One reporter decided to try and find out more, asking Eston about his famous parentage. Eston went on to tell him, "Well, my mother, whose name I bear, belonged to Mr. Jefferson...and my mother never married." In 1852, his family moved to Madison, Wisconsin, and they changed their last name to "Jefferson".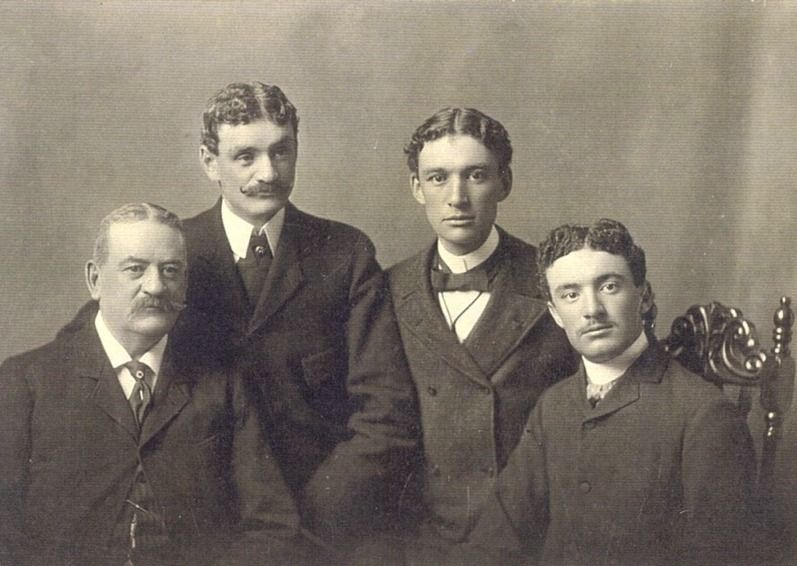 The paternity test...200 years later
As mentioned earlier, Eston Hemings Jefferson had three children. Their descendants still live on today, and their DNA was collected in 1998. By testing their DNA against "known" Jefferson descendants, a match was found that conclusively linked Eston Hemings Jefferson's DNA to Thomas Jefferson. This meant that all of Hemings's children had likely been fathered by Thomas Jefferson. But not everyone was convinced...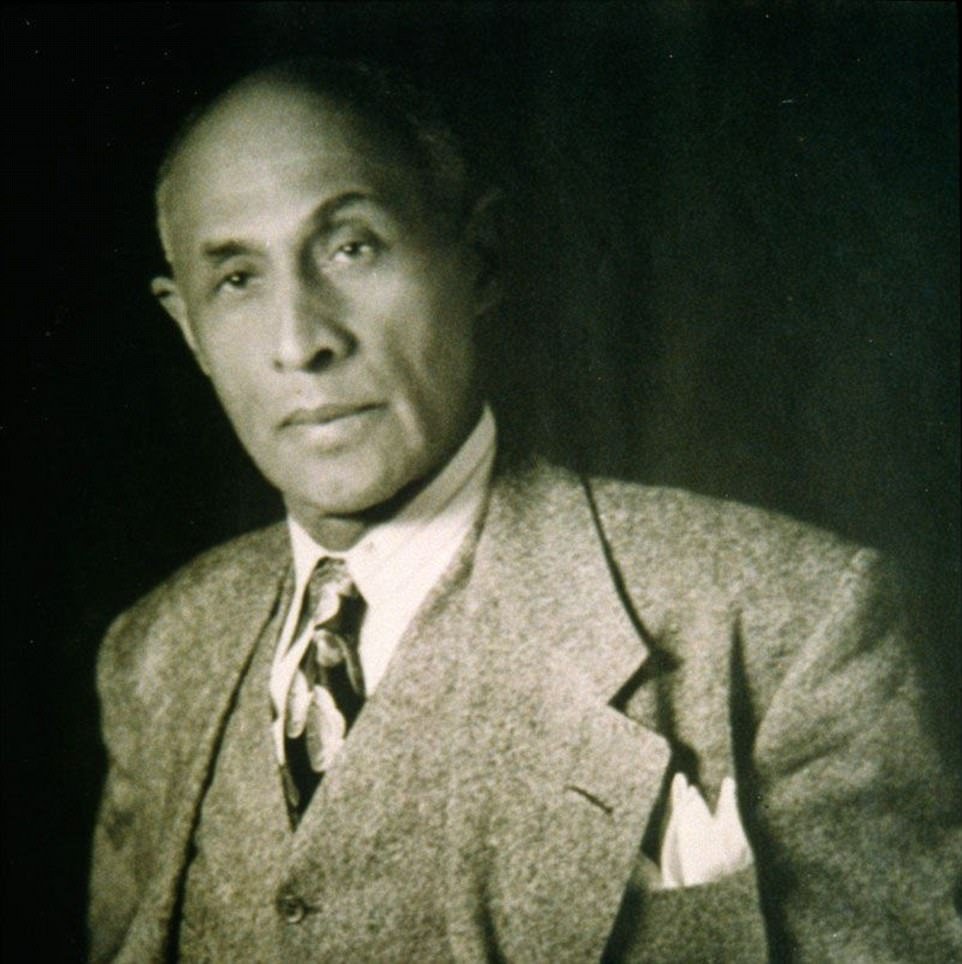 The aftermath
One group, the Thomas Jefferson Foundation, took it a step further. They are the group that maintains and runs Monticello. In 2000, they formed their own panel to investigate the paternity of Hemings's children. The Foundation also accepted the conclusion that Thomas Jefferson was the father. The president of the foundation, Daniel P Jordan, committed to incorporating the conclusions of the report into Monticello's official history.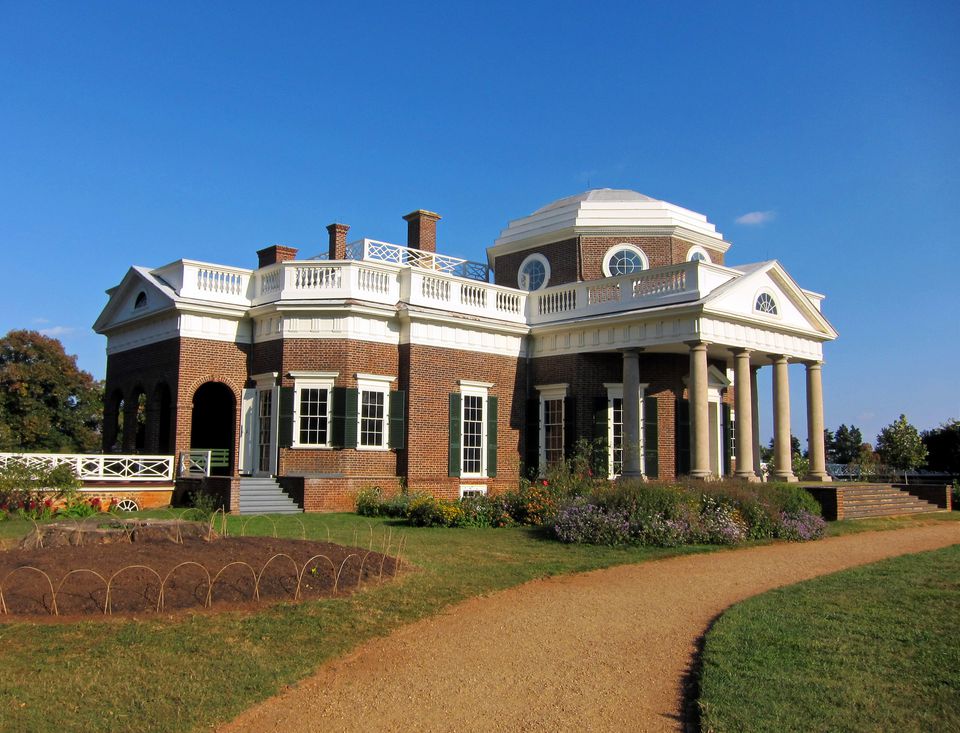 What about the other children?
It is now widely accepted that Thomas Jefferson fathered all of Sally Hemings's children. So what happened to the others? Harriet Hemings looked very much like her mother, with pale skin and black hair. She was able to "pass" as a white woman and married a white man. Sally's son Madison worked as a carpenter and wrote an autobiography describing his family's legacy. Most of what we know about the children's lives came from Madison's book.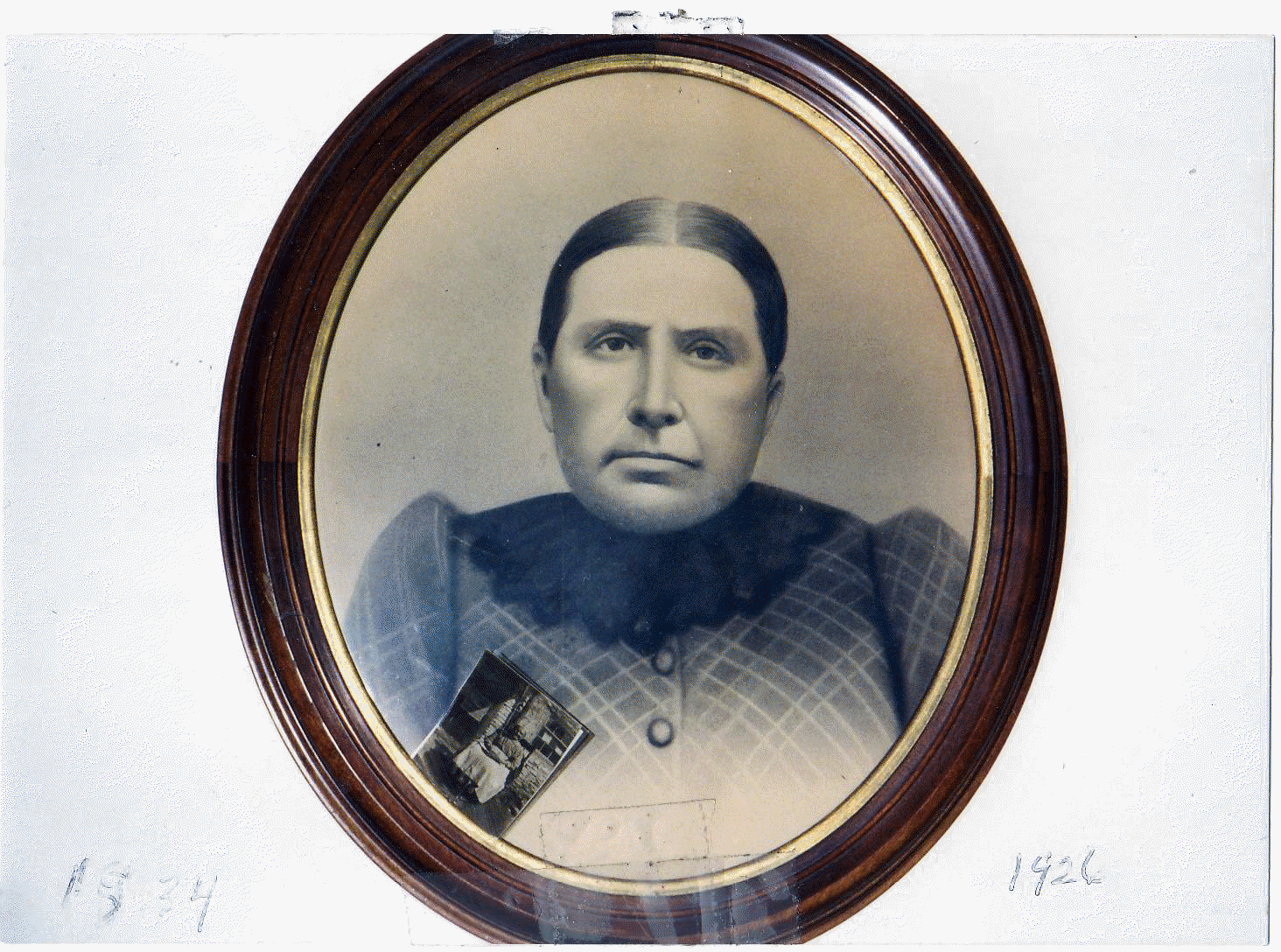 The room was the last puzzle piece
Any other speculation was put to rest when they found the hidden room that belonged to Hemings. The fact that she was just down the hall from Jefferson changed the discourse surrounding their relationship. It uncovered a lot of facts about her that were not previously known. Many people find the relationship between Hemings and Jefferson to be disturbing. He wrote the Declaration of Independence, was against slavery but had an underaged mistress who was also a slave. That's quite the contradiction, and it paints a complicated picture of one of the Founding Fathers. After all, he is the one who once wrote, "All men are created equal."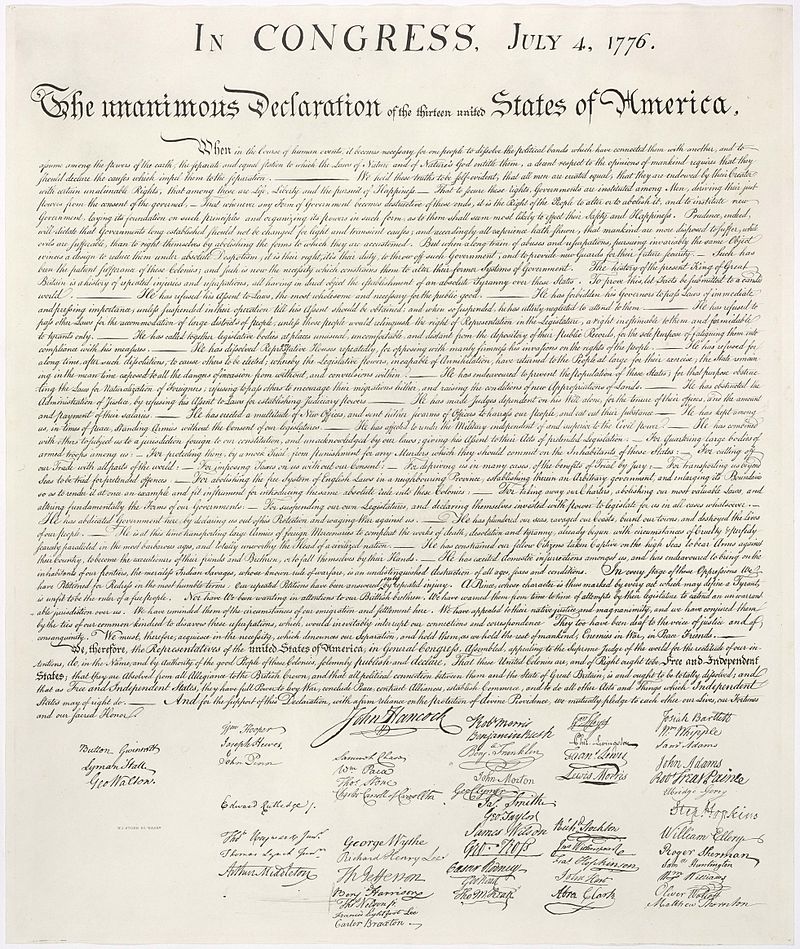 We hope that you learned something about Thomas Jefferson today. He really was a complicated man with complicated relationships. The Founding Fathers were real people, too! If you'd like your friends to know a little more about the man and his relationships, please share this article! Thank you for reading!(Source: History101)