The Most Notorious and Deadliest Roads In The World
Some roads look beautiful when you see them in pictures, but you may not want to get on them, because they probably might be nightmares for you. Here we have steep roads, gravel inundated, railing-less roads, blind turns, and multiple hairpins paths that look scary. You must be extremely brave to move on these roads as they have something in common; they are deadly. Are you ready to see them? Let's start the journey.
KUANDINSKY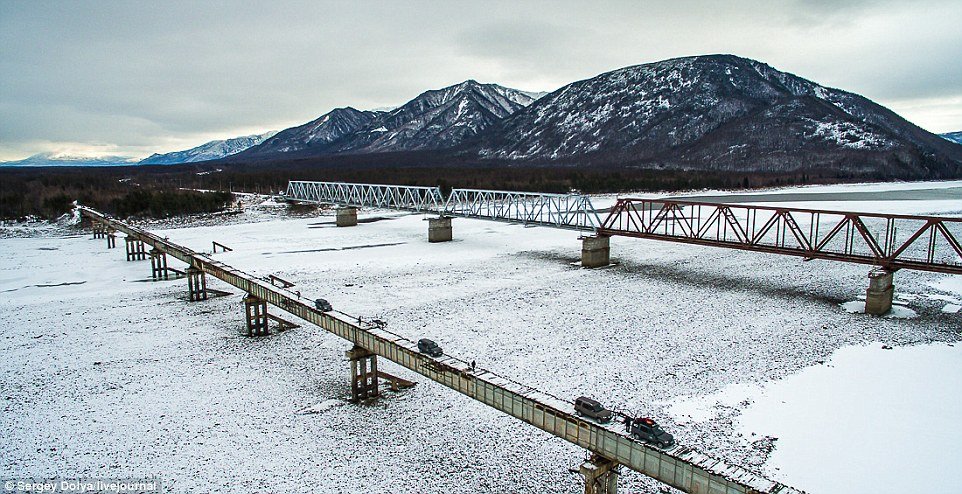 This is probably the most dangerous bridge you would ever see. No railing! Just wooden planks! It can only fit one car at a time. At this rate, you should pray you don't get to stranded on this road; otherwise, you would have to spend the rest of the day on the bridge. A slip mustn't even be allowed, else invitation for an accident.
Click 'Next Page' to see one of the world's deadliest roads