40 Photos That Show The True Scale Of Things
Earth is a wild place, full of strange, wonderful creatures, and we often don't realize how big some things are until we compare it to the "norm." Perhaps you know how big an elephant is, and you might even know its size, but how does it compare to a human in size? Let's look at some photos that really show the true scale of things.
The Mountain And His Lady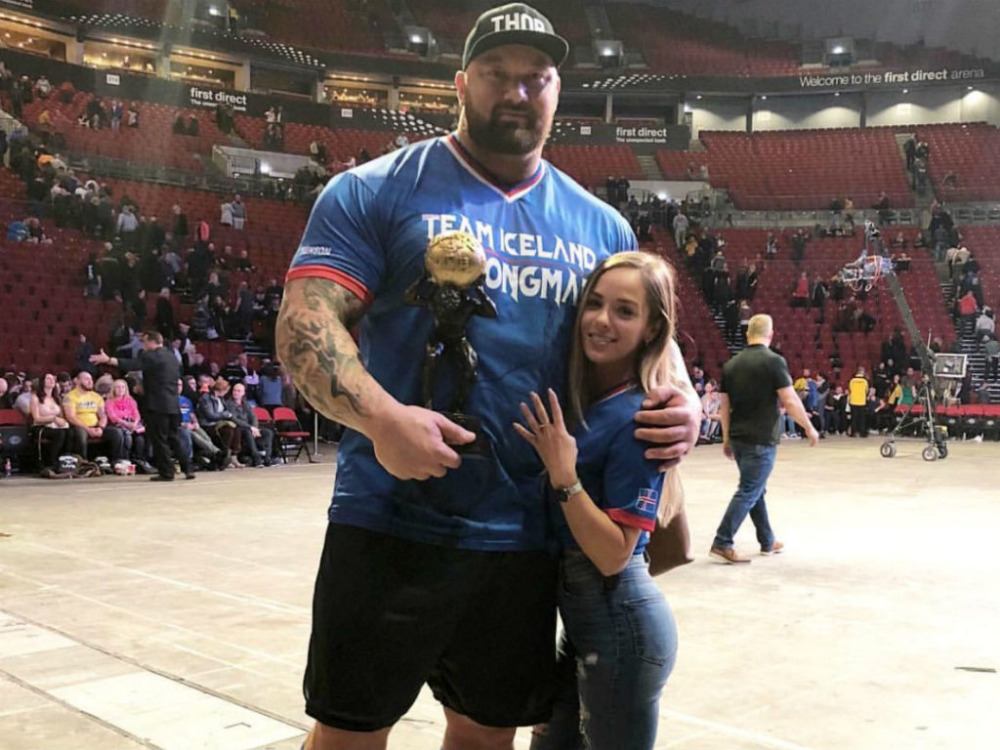 Hafþór Júlíus Björnsson AKA The Mountain from Game of Thrones is a professional strongman who weighs an incredible 440 pounds, with a height of 6-feet-9-inches. It's safe to say that almost anybody looks tiny next to him. Here, he is pictured with his wife Kelsey Henson, as well as a random guy in the background.
Click "Next Page" for more photos that show the true scale of things!