Take a Peek into Sara Gilbert's Life with Her Wife Linda Perry and Their Three Kids
Actress and show creator, Sara Gilbert recently left "The Talk." She revealed she needed to spend time focusing on her family and other career moves she needed to make. In April 2019, Sara Gilbert announced that she was leaving her longtime spot on "The Talk." She had been on the show for 9 years. She decided to leave the show to "have balance" She revealed she would be using her time off-screen to focus on her wife and three children: Levi Hawk, Sawyer Jane, and Rhodes Emilio.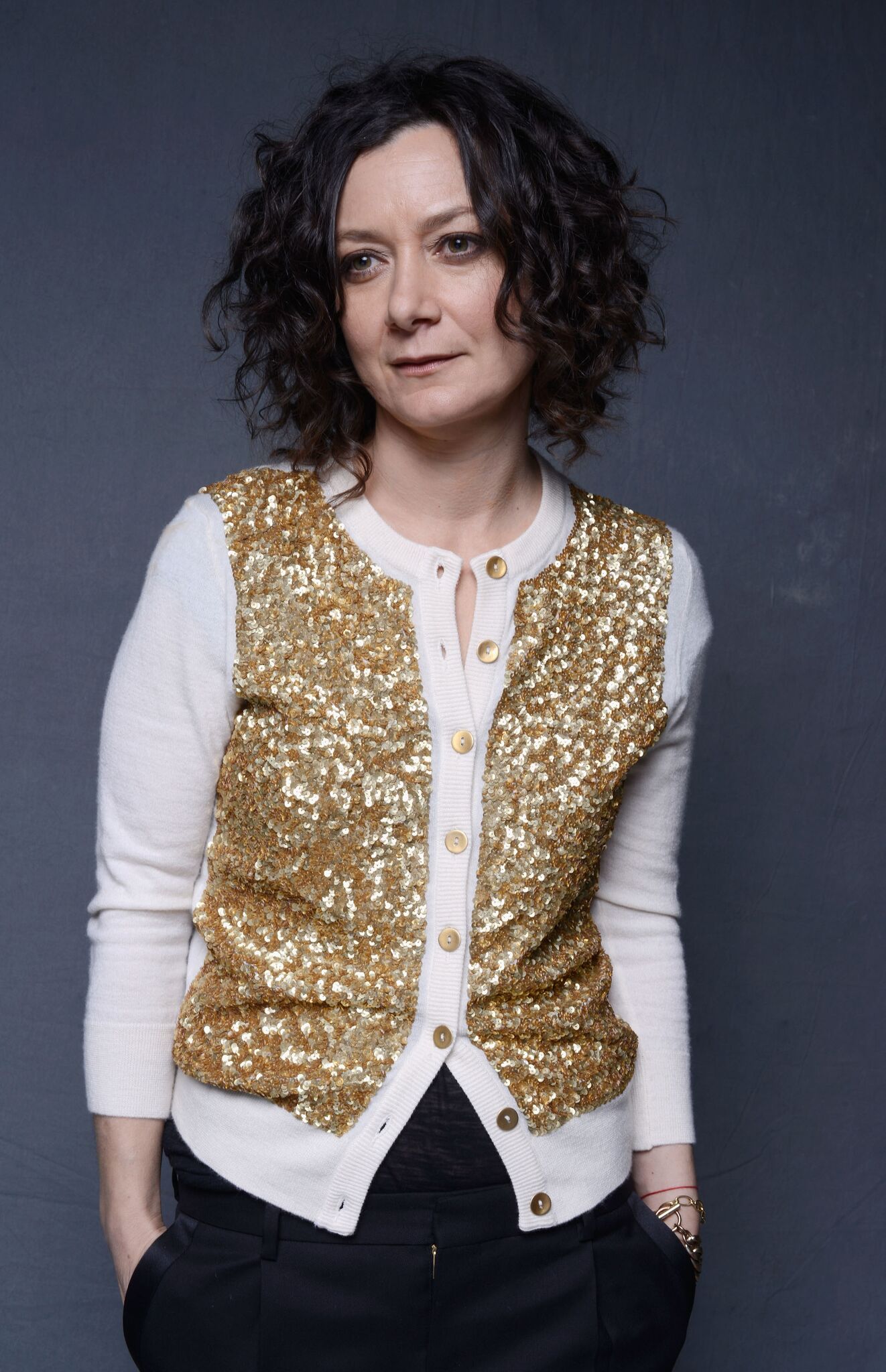 Click 'Next Page' to enjoy the full story!