Julia Roberts Is a Doting Wife and Mother — Meet Her Family
Some Hollywood actresses do not have to introduce themselves before fans buy all the tickets to watch their movies. Julia Roberts is one of those actresses as she has been in the game for so long, and fans cannot get enough of her. When she first began her career, it was evident that she was going for the spotlight, and there was no stopping her. Year after year, the talented actress proved to everyone that she was worthy of the love and appreciation she was accorded. If Roberts is your favorite actress in the world, you might want to take a look at this twice.
Julia's Early Life
Julia Roberts, as she is popularly known to the world, was born on October 28, 1967, in Smyrna, Georgia. She came from a family of actors as her mother, Betty Lou Bredemas and father, Walter Grady Roberts were both exemplary actors. Her parents decided to teach youngsters everything they needed to know about acting, and Julia and her siblings; Lisa and Eric, were not left out. After Julia was born, her mother quit her job, and this affected their financial life negatively.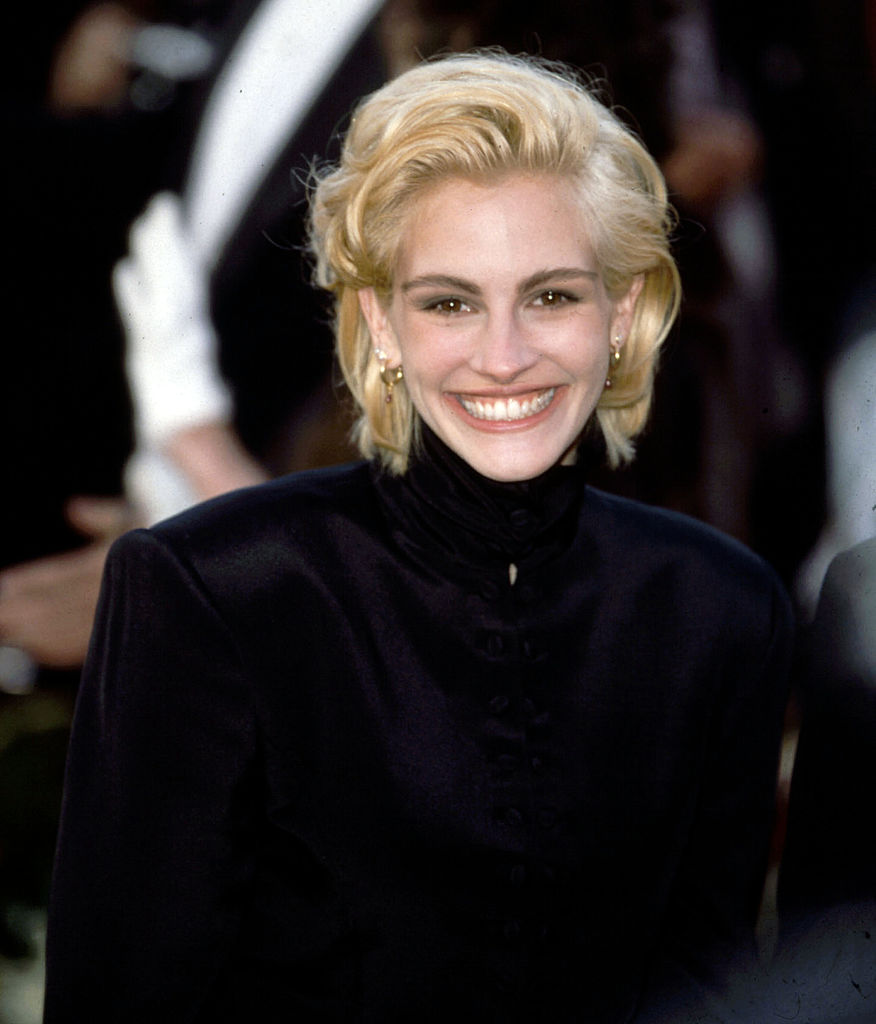 At the age of five, Julia's parents decided to divorce, and this made her brother, Eric, move to Atlanta with her dad. Julia's first acting gig was given to her by Eric Roberts, in a movie titled Blood red. She went on to play an essential role in another movie titled Satisfaction, and things began to get better from there. In 1989, Julia Roberts started in a mind-blowing film titled Pretty Woman, by Harry Marshal, and this was her big break.
Go to the 'Next chapter' to find out more about Julia Roberts' life and family