NCIS Cast's Real-life Couples
NCIS has been on air since 2003 and although it has already had 16 seasons and over 370 episodes, we're still excited to watch it. We just love to see Mark Harmon solving mysteries with his crew! 
And we're certainly thrilled to know what's going on in the real lives of the NCIS actors. Let us find out together who they are dating, how many kids they have, and what they've been doing recently! 
Michael Weatherly as Anthony DiNozzo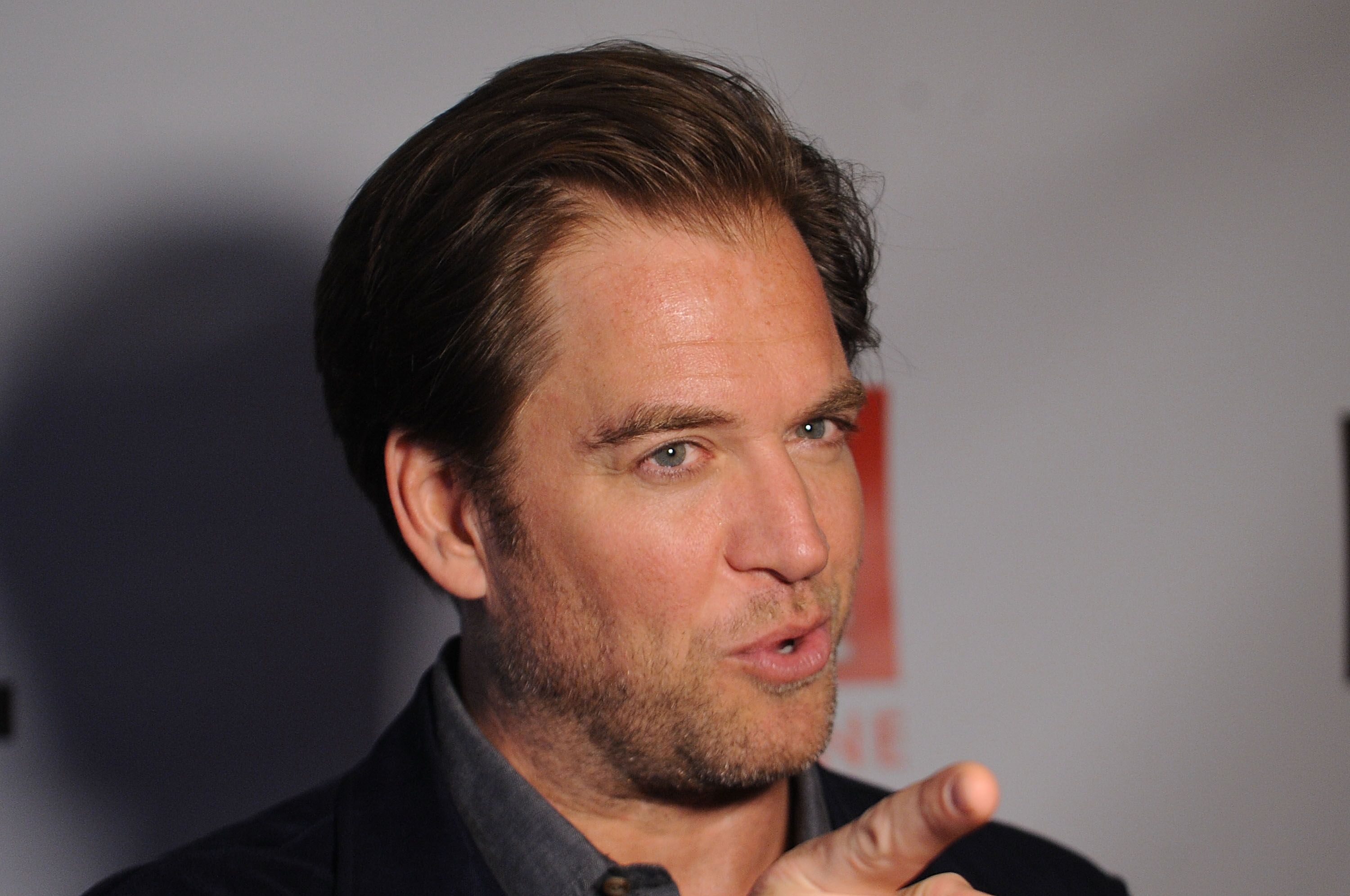 Michael Weatherly spent 13 years as Special Agent Anthony DiNozzo on NCIS! During his last season, Anthony goes through some real drama. He found out that he had a daughter with his former partner, who had tragically died in Israel. Anthony decided to leave his NCIS crew to become the best father he could be. In real life, Michael went through hard times, as well.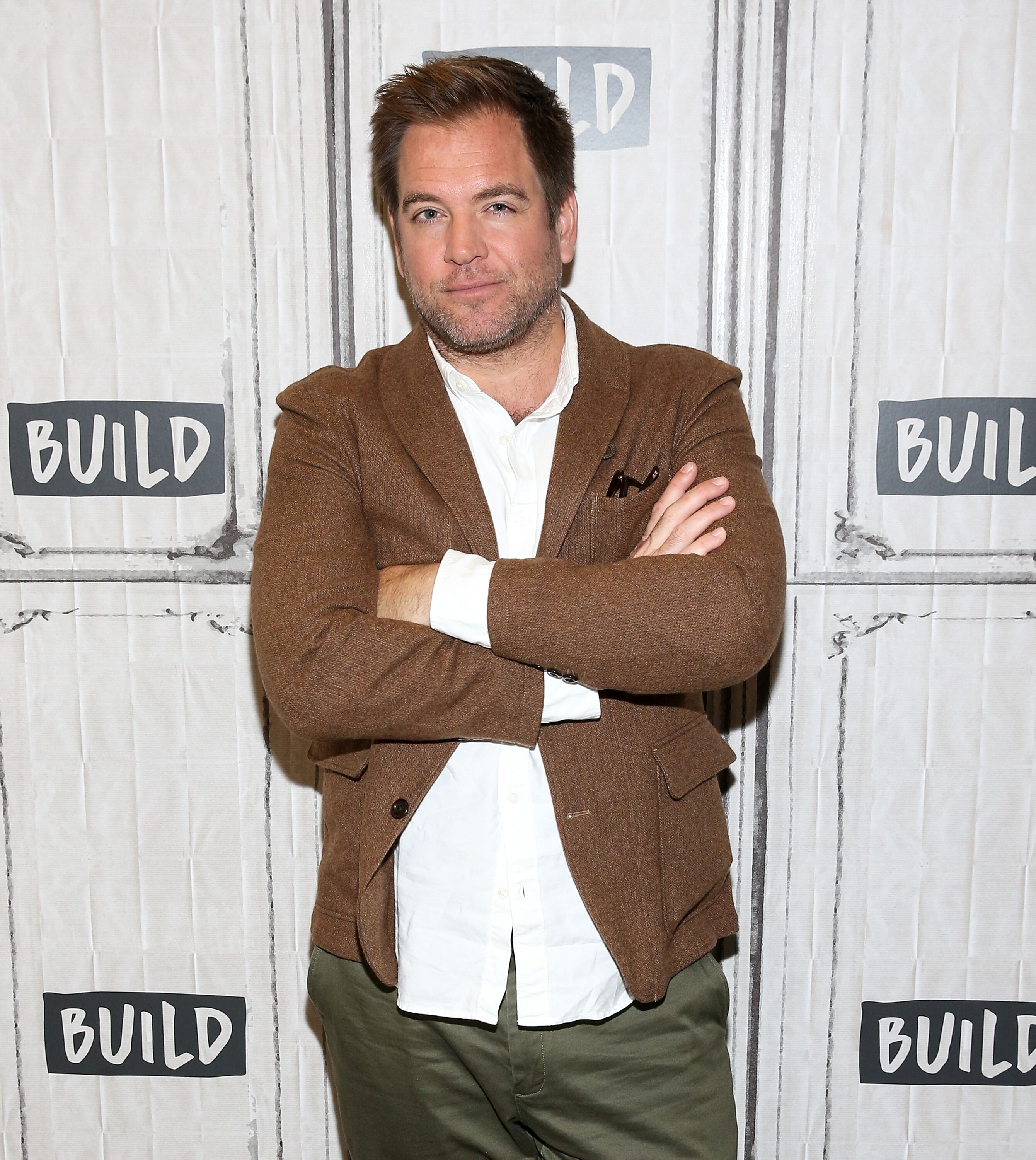 Go to the 'Next chapter' to find out more about the real-life loves of NCIS' actors