Photos of Doubles of the Hollywood's Biggest Stars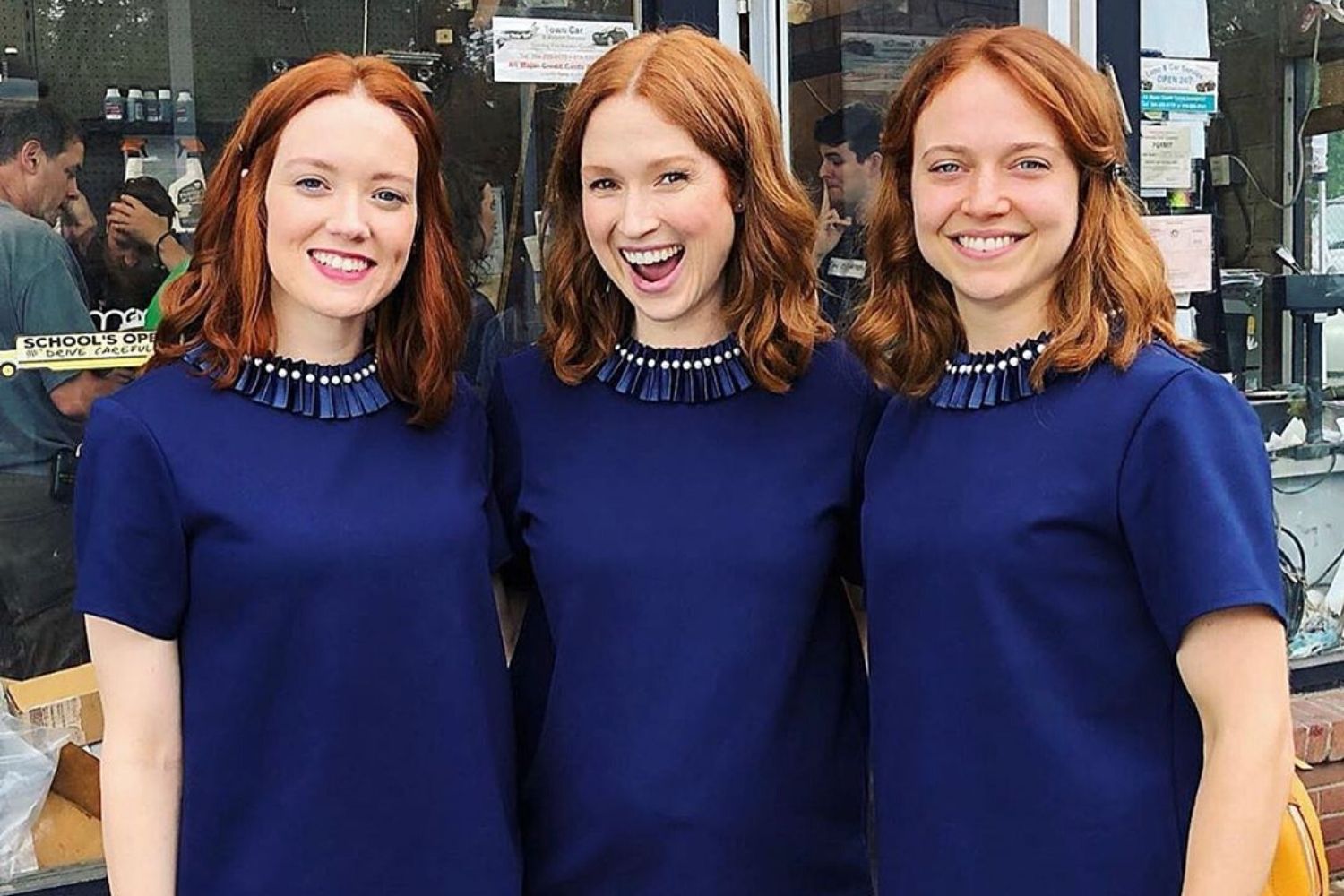 While some actors do their own stunts, there are many who prefer to leave it up to the professionals. And who can blame them really? They spend so much time learning lines and keeping their appearances in tip-top condition that it would be a total shame to injure themselves for the sake of one movie. What's more, is that injuries like this can delay filming. We've collected images of our favorite actors alongside their stunt doubles for your viewing pleasure!
Harrison Ford and Vic Armstrong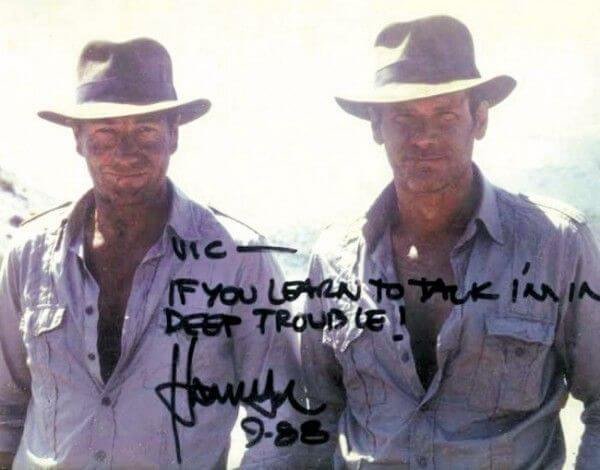 If you haven't seen a Harrison Ford movie, you're absolutely missing out. Here he is on the set of Indiana Jones and the Temple of Doom, pictured with his stunt double Vic Armstrong. Of course, Ford is one of the more rough-and-tumble actors, so even though he didn't do all of his own stunts for this film, he still sustained injuries during shooting. Vic Armstrong was there to save the day, acting out a few of Ford's scenes for him while he recovered. Aww.
Click 'Next Page' to see even more similar celebrity stunt doubles!