Funny DIY Fails That People Had To Deal With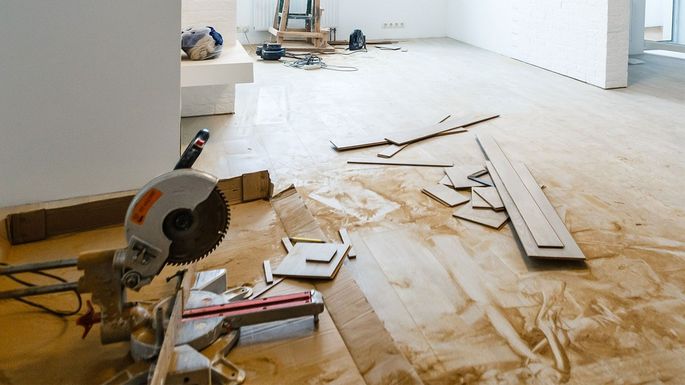 Do you like doing it yourself? Why pay a professional to repair anything when you can do it with your own two hands? Well, that sounds really good, but some people just aren't cut out to do everything themselves. There are these people who do this stuff for a living. They're called "professionals". Maybe next time these people try to do it themselves, they should just pick up the phone instead. Some people never learn though. Here are some of the funniest DIY fails you'll ever see!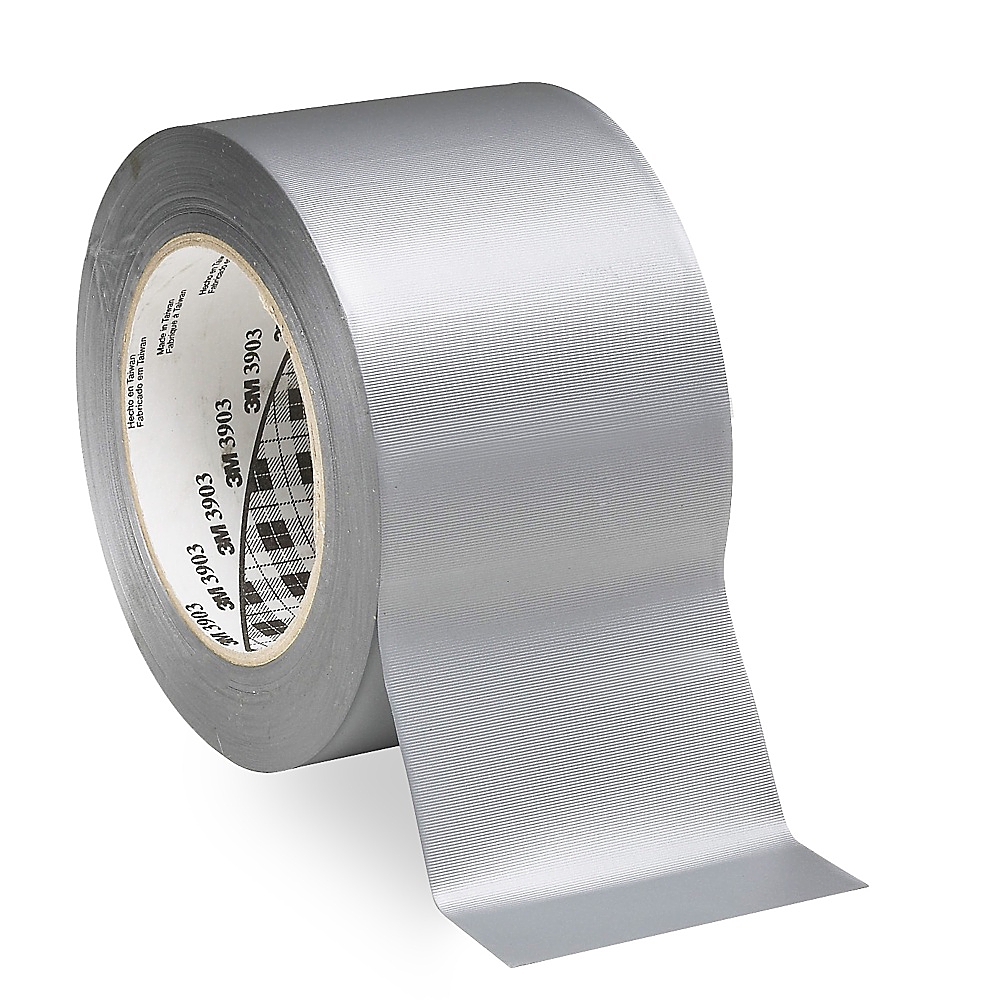 Click "Next Page" to get started!