50 M*A*S*H Facts That Even Die Hard Fans Might Not Know
M*A*S*H is one of the most popular TV shows of all time, with a run of eleven seasons. The CBS show was based on real-life events in the Korean war, and it went on to win multiple awards. The show still has a strong fanbase, even though it has some controversial moments. Keep reading to find out why the show was taken off the air. 
A Military History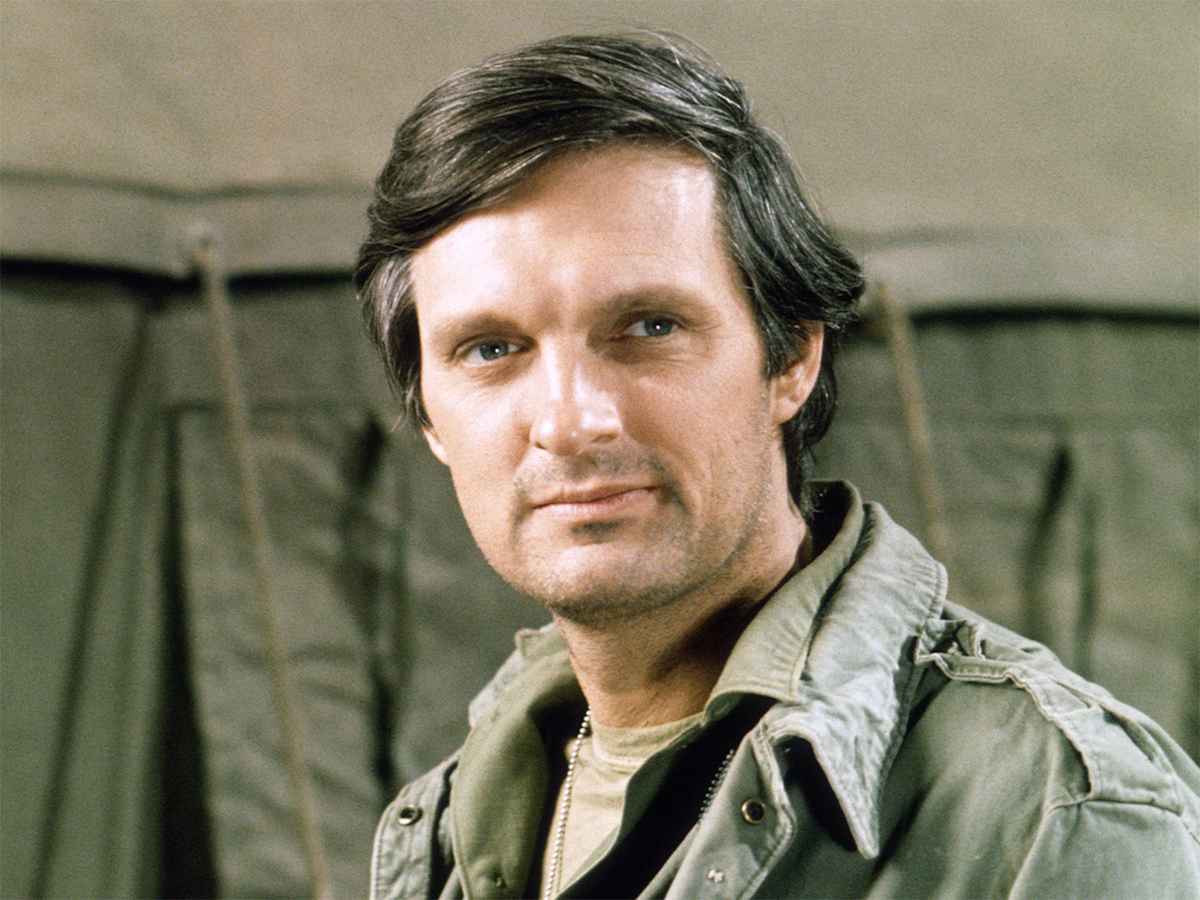 Alan Alda's biggest role was in M*A*S*H, where he played the part of Captain Hawkeye Pierce. Alda was the perfect man for the part as he served in the Army Reserve in Korea after the war. After graduating from Fordham University, he enlisted, just like many other men at the time. Alda was a gunnery officer, and his background helped him get into the midset of the characters and really portray the frustrations of war.
Click "Next Page" for more facts about the legendary M*A*S*H!