Revealing Historical Photos That Show The Past From A Different Angle
Have you ever seen the oldest recorded person to ever be photographed? Did you get a chance to have a look at Tesla working in his laboratory? History is incredible, and thanks to pictures, we can see things we would have never been able to witness first hand. Let's discover these images. Some of them captured the moments that have truly changed the world we live in today!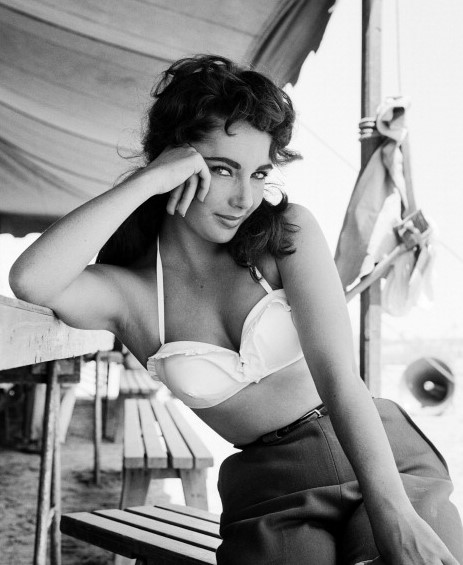 Click 'Next Page' to discover these historical marvels!