40+ Photos From Extraordinary Moments In History
Prepare yourself for some intriguing and great historical nuggets; forty-four in total. These are all photos that depict extraordinary, fascinating, and strange moments in history. You will see Marilyn Monroe working in a factory, the face of the statue of liberty arriving by boat, Bea Arthur's military ID, a handsome 21-year old Winston Churchill, and baseball legend Lou Gehrig auditioning to play the role of Tarzan. Let's delve into a wild world of imagery intrigue, with photos that will leave you with some great facts to tell your friends.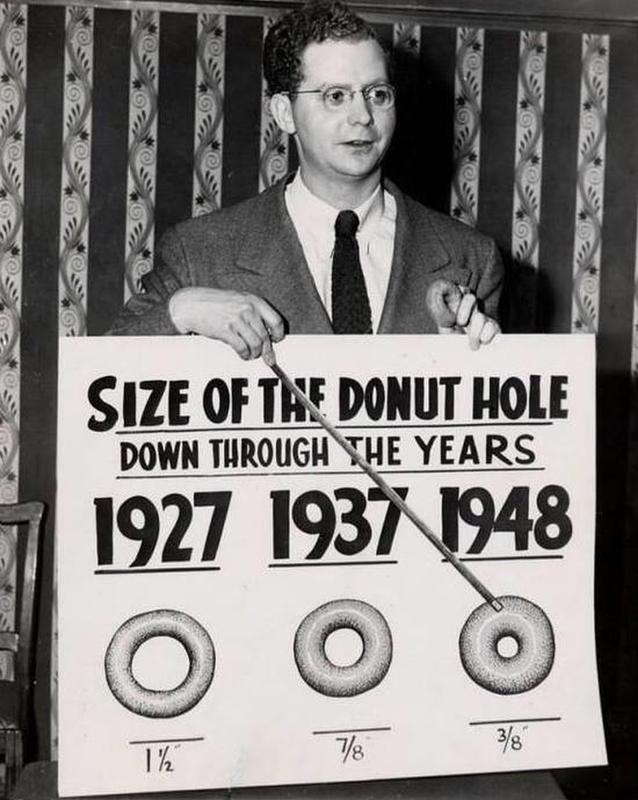 Click "Next Page" for more fascinating photos from the past!