Best Creative DIY Solutions Ever Made
Do you like doing things yourself? Why pay a professional to repair anything when you can do it with your own two hands? When you do it yourself, you are able to add your own little creative twist to it. As you will see in this list, many people like to do things their own way, with hilarious results! Here are some of the funniest DIY solutions you'll ever see!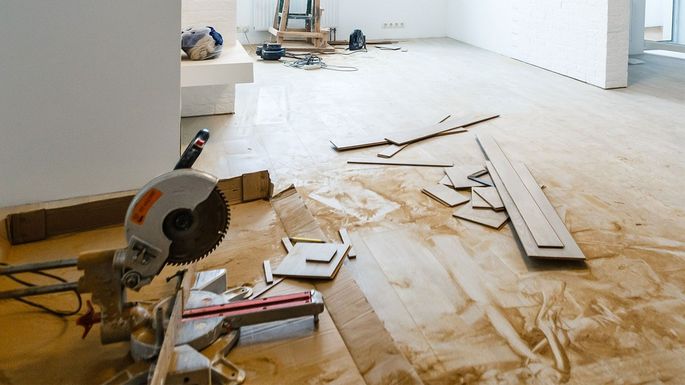 Click "Next Page" to get started!