Huge Animals That Deserve A Closer Look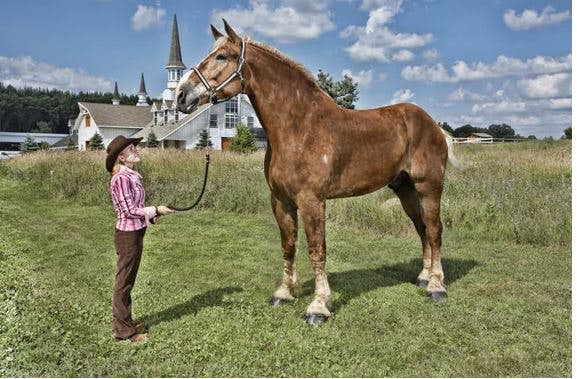 In this list, you're about to see the largest animals in the world! Some of them are just of big breeds, while some are huge comparing to the rest of the animals of their type. Prepare to see some abnormally-large creatures. Some of these animals even have Guinness World Records! 
Click "Next Page" to meet Knickers, the largest cow in the world!