Unusual Wedding Dresses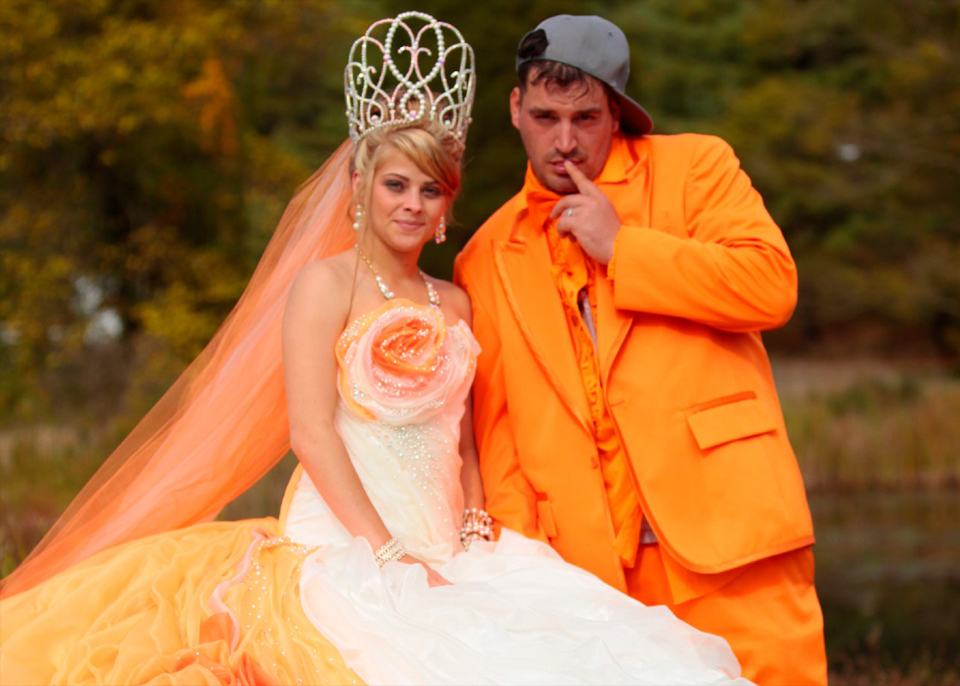 Your wedding day is truly a day to remember. There is usually cake, dancing, and the ceremony, but there's one thing that sticks in the guests' minds forever: the dress. Brides can spend thousands of dollars on their dresses, but not all of them are buying designer gowns. Some brides, like these ones, go the extra mile for a completely unique dress, and you're about to find out just how far they can go!
Click 'Next Page' to see some truly out-of-this-world wedding dresses!