Home & Design
Top news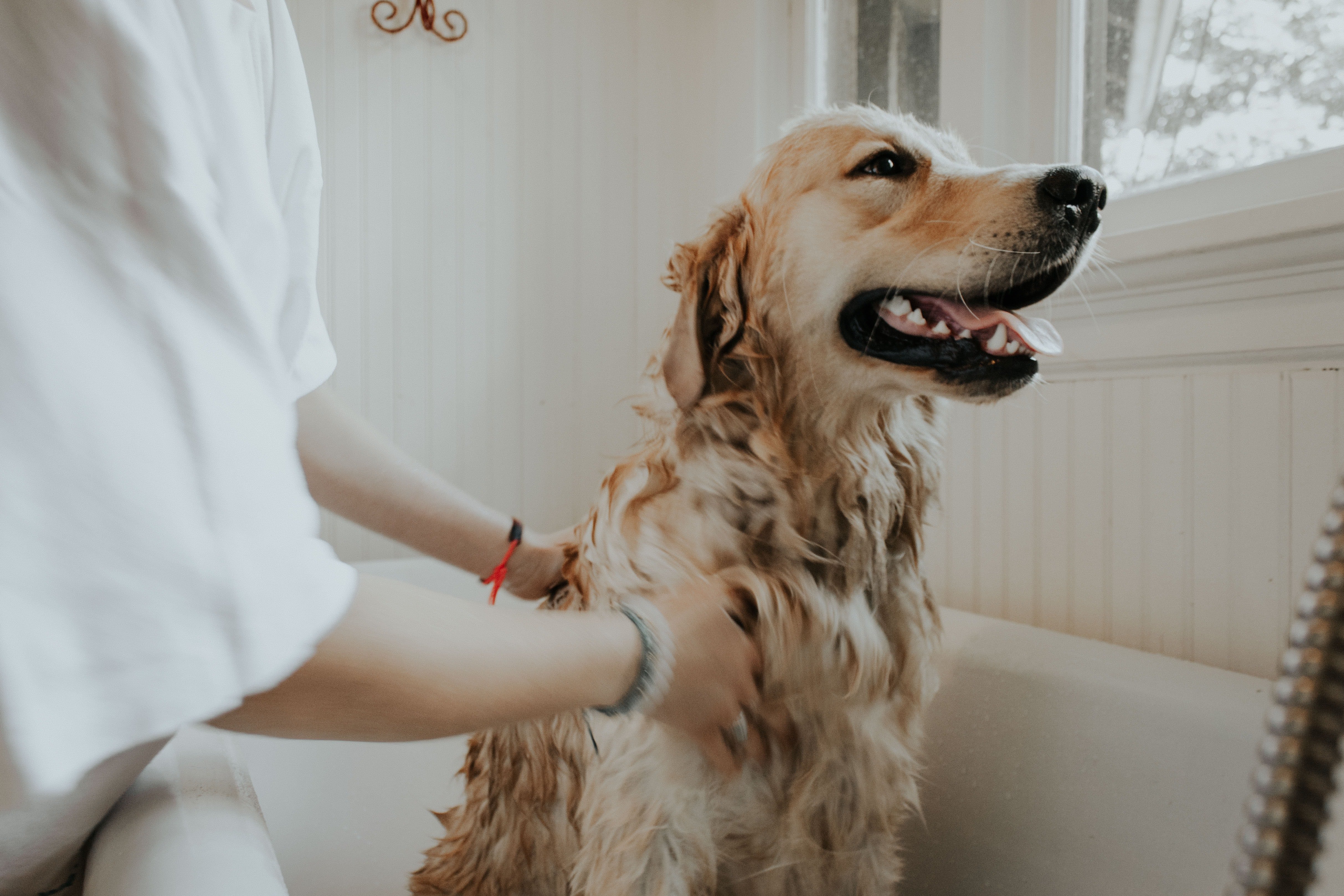 Brilliant Ideas to Reduce Excessive Shedding in Dogs
Dogs are adorable creatures that make life blissful, chirpy, and filled with mischief! But if you're having some trouble in getting rid of your pooch's excess shedding, then these tips might come in handy!
Interesting Sponge Hacks
Moldy Places and How to Clean Them
If you live in a humid environment, it is not uncommon to find mold in your house. And like rust, moldy can turn into a real issue if they're not dealt with immediately. Here are some of the moldy things and places you can find at home, and how to clean them.